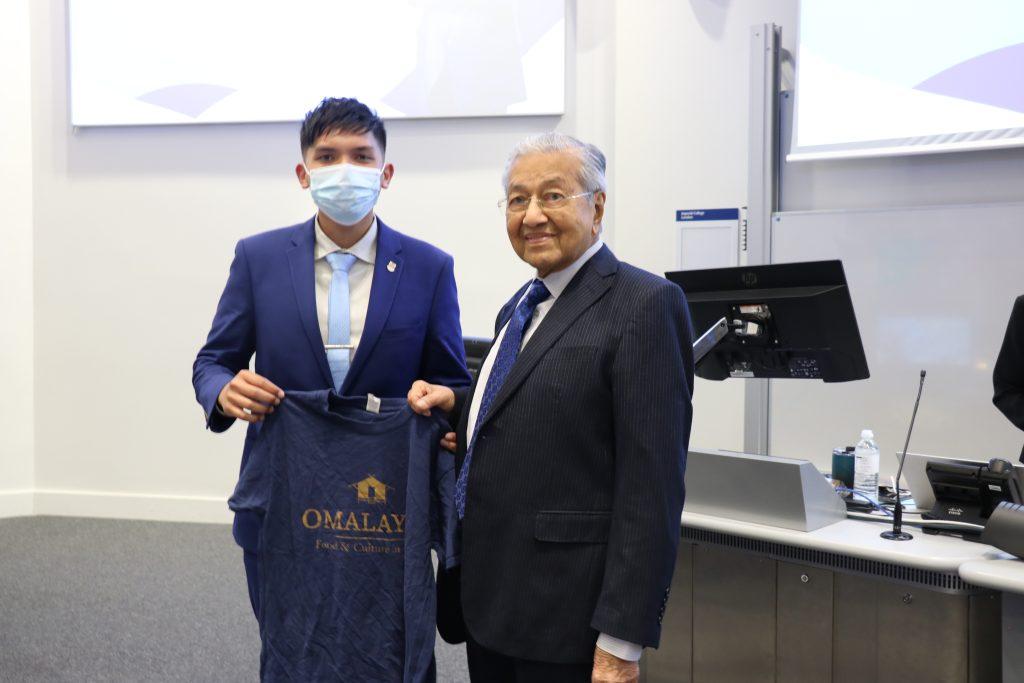 SUPPORTING MALAYSIAN STUDENTS IN LONDON 🙋
A huge thank you to Adam @sir.dolan for representing the OMalaysia Young Members Club 2022.
OMalaysia was proud to support the student centric event hosted by the United Kingdom and Eire Council for Malaysian Students @ukec at Imperial College London last Saturday the 11th of June 2022.
The Town Hall Session exposed students to the recent developments in Malaysia from the perspective of Yang Amat Berhormat (YAB) Tun Dr Mahathir – a leading figure and arguably one of the most consequential figures in shaping the course of Malaysian politics throughout the last 50 years.
#malaysiancultureuk #malaysianfooduk #matrade #omalaysia #ukec #BMCC