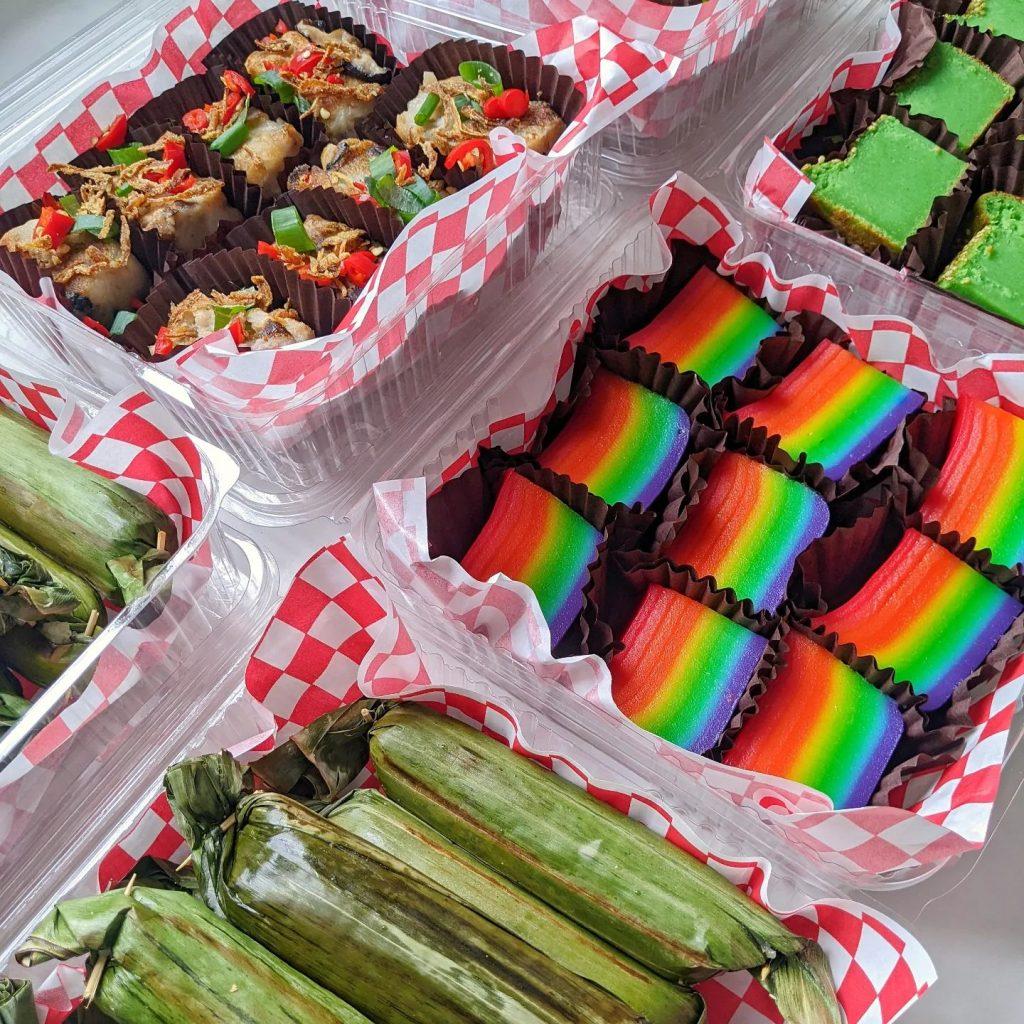 Yum Yum Kuih
Malaysian Kuih
Living in London and being away from home for years, I truly miss the true Malaysian flavours and particularly Peranakan cuisine. I grew up in Terengganu, Malaysia where my Peranakan family have a unique style of cooking. The ingredients that we use, for example, can only be found on the East coast of Peninsula Malaysia. I miss pudu, belacan, tempoyak etc. 
We really want to play a role in preserving the Peranakan culture and show it to you with our food. That's how YUM YUM KUIH is born. Our mission is to cure homesickness for fellow Malaysians in the UK or make as people as we can try the treats that we miss so much.
Contact Listings Owner Form
tried at the tabernacle at my uni's Mnight event. Their rainbow layer jelly was great!
Quick Facts About Malaysia
Malay Food
Malay food tends to be spicy and aromatic and based around meat and seafood.