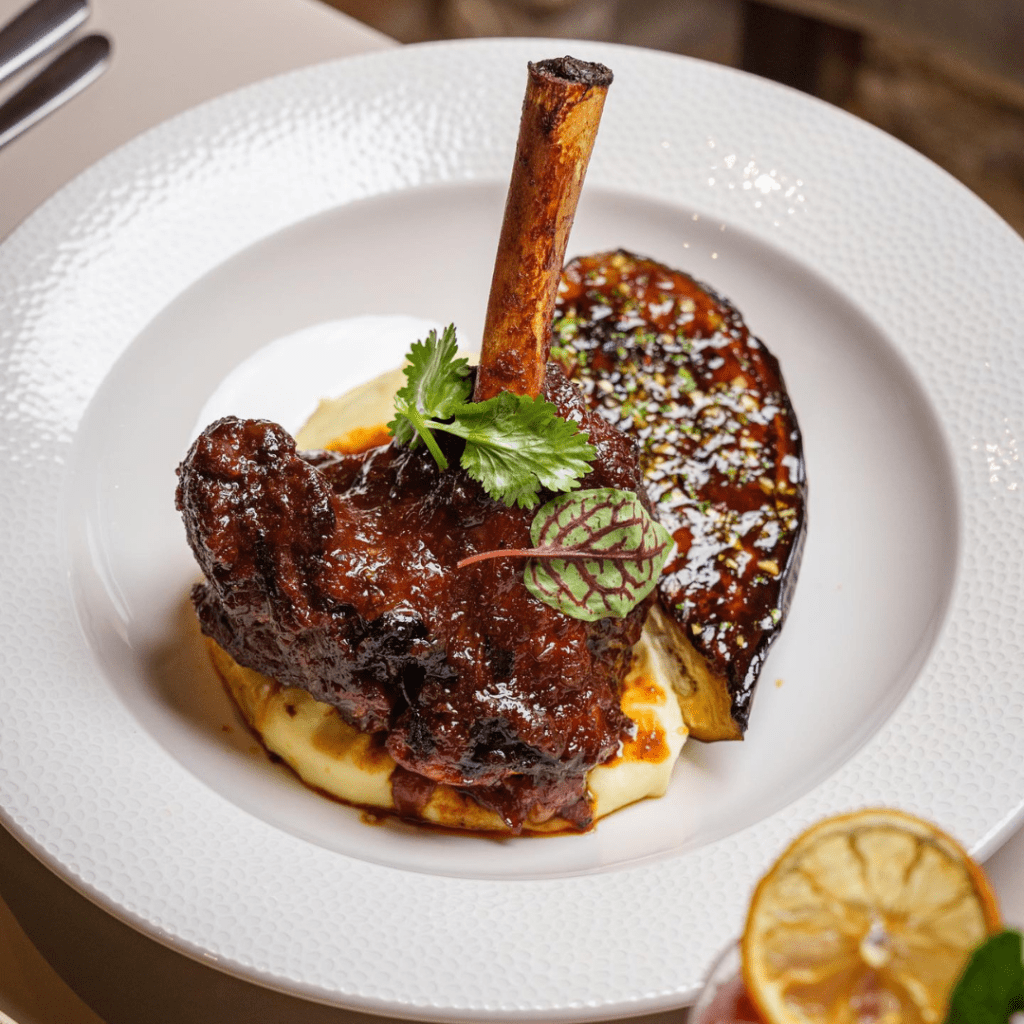 Introducing London's newest culinary gem, Meet Bros Restaurant, where Malaysian flavors and halal-certified steaks come together to create an unparalleled dining experience. Situated in the heart of London, this restaurant offers a unique fusion of Malaysian and Western cuisine, catering to diverse palates while adhering to the highest halal standards.
A Collaboration of Culinary Excellence
Meet Bros Restaurant is the result of a collaboration between two esteemed groups: Palace Butcher Resources and Serai Group from Malaysia. This dynamic partnership brings together the expertise of both entities to create a dining establishment that embraces the rich culinary heritage of Malaysia while catering to the discerning tastes of London's diverse food scene.
Halal-Certified Steakhouse Delights
As a halal-certified steakhouse, Meet Bros is committed to providing a dining experience that caters to the dietary preferences of the Muslim community. Diners can indulge in a wide array of premium, halal-certified steaks, carefully selected for their quality and taste. From juicy Tomahawk cuts to succulent T-bone steaks, every meat lover's palate will be satisfied.
A Fusion of Malaysian and Western Cuisine
At Meet Bros, the menu is a celebration of the flavors and ingredients from two continents. Expertly crafted by our talented culinary team, the dishes showcase the perfect marriage of Malaysian spices and Western culinary techniques. From traditional Malaysian favorites with a modern twist to delectable Western-inspired creations, the menu offers a delightful fusion that is sure to tantalize your taste buds.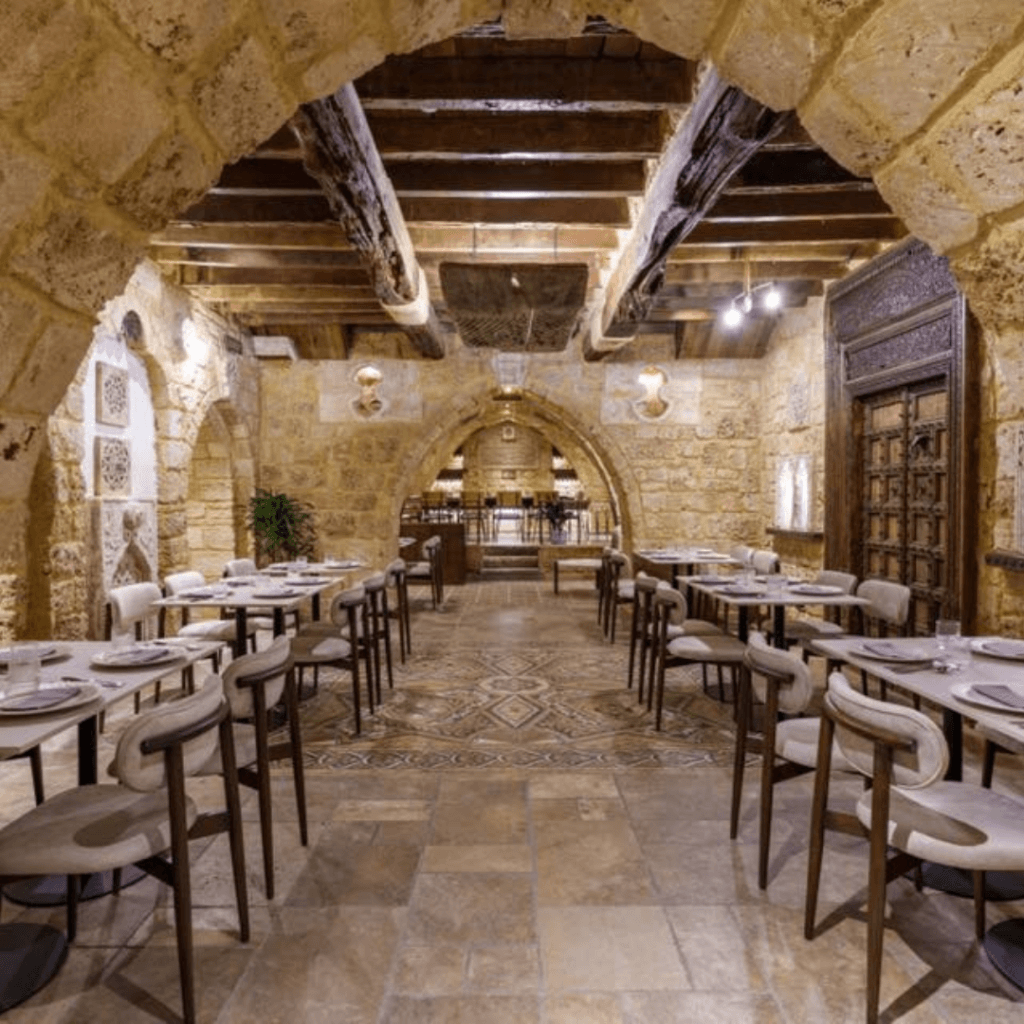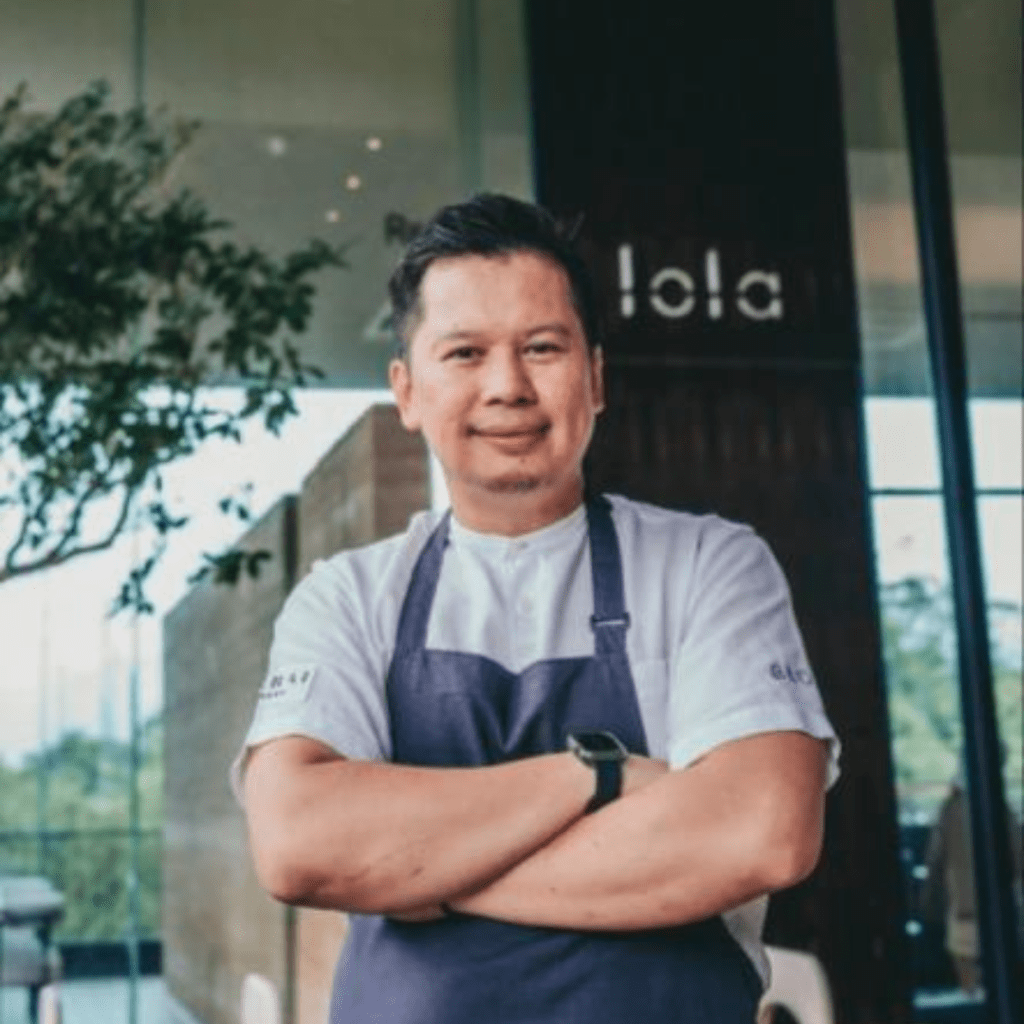 Executive Chefs at the Helm
Meet Bros Restaurant is proud to have Executive Chefs Najib Hamid and Ismail Md Yusoff leading the culinary team. With their extensive experience and passion for culinary excellence, they infuse each dish with creativity, precision, and a deep understanding of flavors. Their expertise ensures that every plate leaving the kitchen is a masterpiece of taste and presentation.