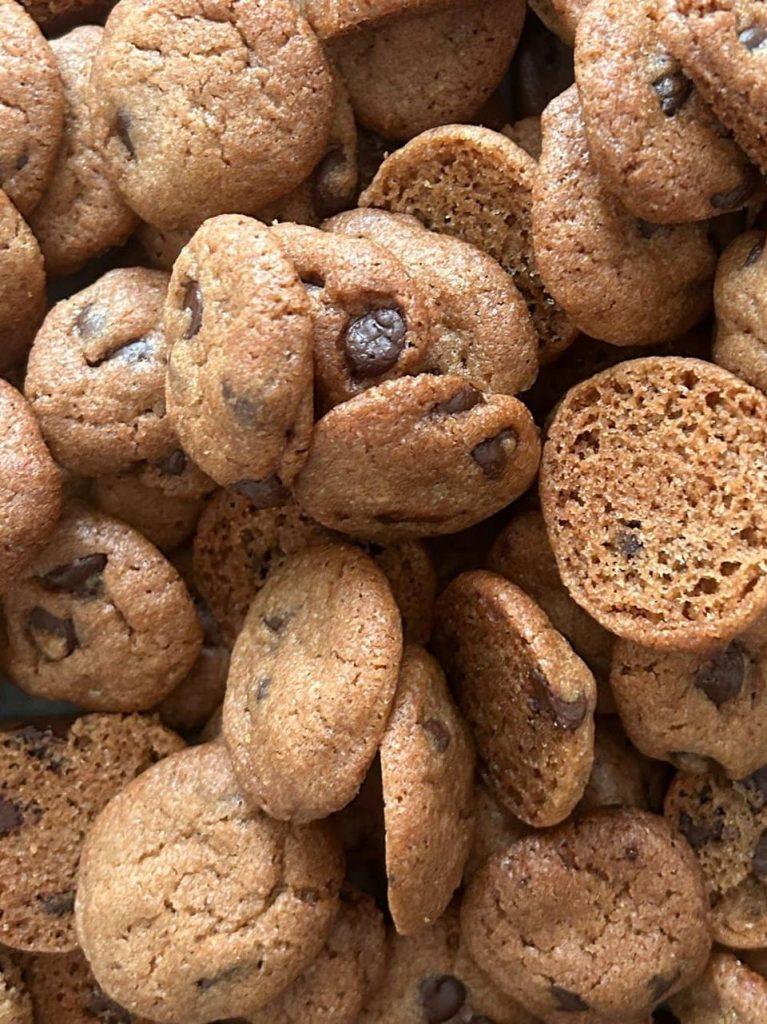 Crunchy Munchy
Cookies for the whole family
Introducing our mouth-watering new Crunchy Munchy cookie products just in time for Eid! Made with the finest ingredients and baked to perfection, they're the perfect addition to your celebrations. From original chocolate chip to hazelnut and pecan, there's something for everyone.
Last cookies delivery date for Eid is 15th April.
Nationwide delivery is available.
Contact Listings Owner Form
Quick Facts About Malaysia
Malay Food
Malay food tends to be spicy and aromatic and based around meat and seafood.