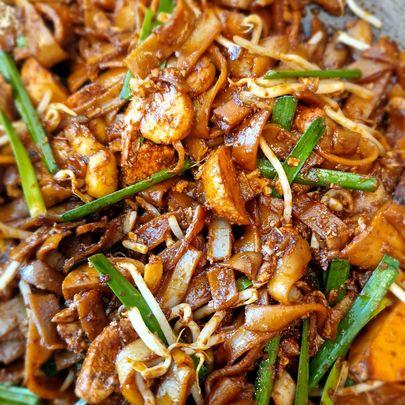 Kampungku Malaysian Bites
Authentic Malaysian home cooked food and Malaysian desserts. We also cater for all occasions and parties. PM me for orders. We CATER for all functions and parties. HMC Approved Halal meats and poultry.
53 Upper Chase , Chelmsford, United Kingdom
Contact Listings Owner Form
Quick Facts About Malaysia
Malay Food
Malay food tends to be spicy and aromatic and based around meat and seafood.