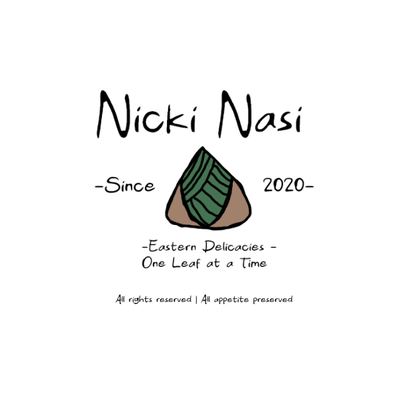 Nickinasi – Nasi Lemak
Eastern Delicacies One Wrap at a Time
Delivering Homemade & Handmade Eastern Delicacies One Wrap at a Time.
We believe this is the best representation of homemade, reducing workload off a mother and the living example of the famous quote "Too many chefs spoil the broth".
We work according to a bi-weekly schedule, meaning it orders (whenever taken) will be fulfilled once every two weeks. (or twice a month).
Contact Listings Owner Form
Quick Facts About Malaysia
Malay Food
Malay food tends to be spicy and aromatic and based around meat and seafood.