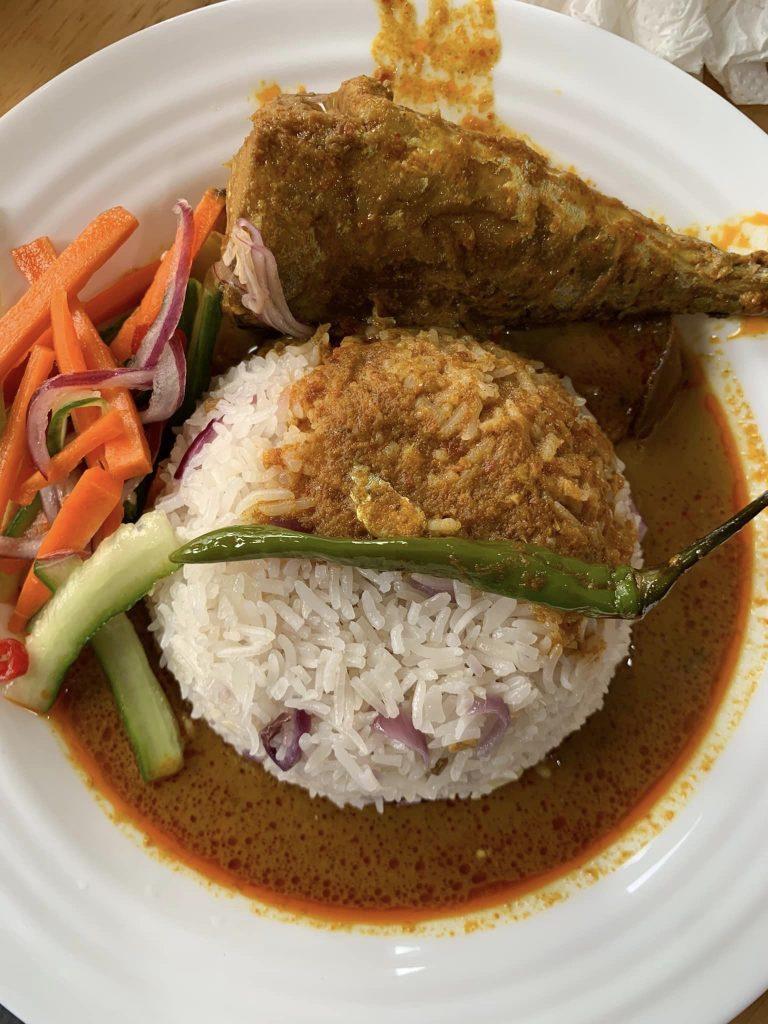 Mek Kelate London
Easter break is coming! We'll be at Malaysia Hall again this weekend from 1-6pm with a new menu! There won't be any deliveries this week, unfortunately. However, we'll be accepting pre-orders for collection at Malaysia Hall on Saturday.
Please find the full menu below;
1. Nasi Kerabu - £9.50
- Ayam Percik/Ayam Bakar
- sambal kelapa ikan
- ulam
- sambal belacan
- keropok ikan
- 1/2 salted egg
2. Nasi Dagang - £8
- Gulai Ikan/Gulai Ayam
- acar
3. Lemang with Rendang Ayam - £8
4. Bubur Lambuk - £4
- with minced beef and mixed vege
Please PM
wa.me/+4407488591149
for pre-orders or any enquiries. Thank you, hope you'll have a nice week. See you on Saturday
Contact Listings Owner Form
Tried from Malaysia Hall Bazaar Ramadan event, highly reccomended.
Quick Facts About Malaysia
Malay Food
Malay food tends to be spicy and aromatic and based around meat and seafood.